Samsung RB31FDRNDSA Fridge Freezer Silver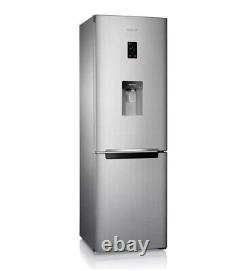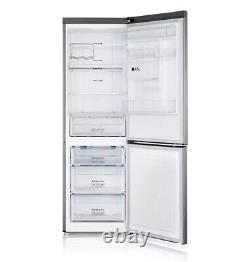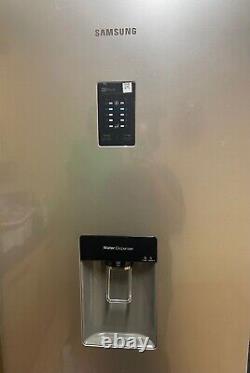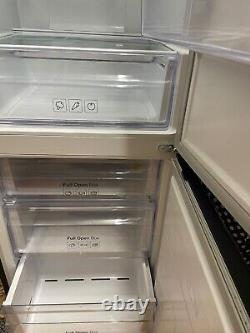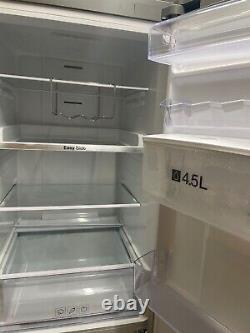 The fridge is in brilliant condition with all parts functioning perfectly. All-Around Cooling, circulates cool air so all shelves are evenly chilled. The Total No Frost feature prevents ice build-up and, a quiet Digital Inverter Compressor saves energy by varying its power according to what is needed.
Multi flow cooling comes as standard on this model. Cool air outlets on each shelf level provide even cooling and help restore the fridge to its operating temperature more quickly after new items have been added. This multi flow cooling action ensures that food is kept fresher for longer.
The Easy Slide Shelf is built on rolling hinges and pulls out, so you can efficiently organise and easily access food items.