LG GBB62PZGFN Fridge Freezer 70/30 Steel ID609932222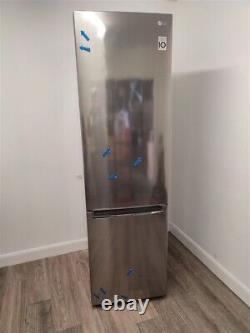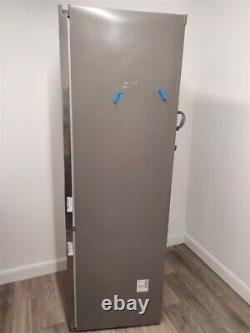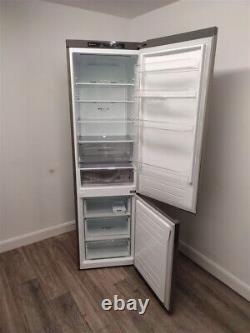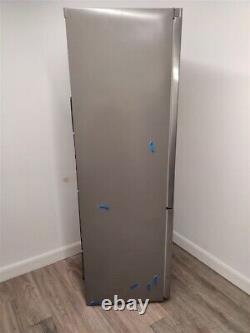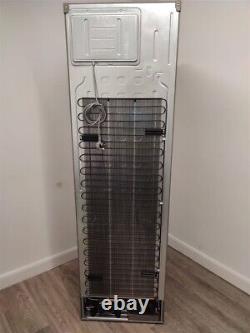 It's important to maintain a healthy diet. Keep your favourite fruit and veg fresher for longer with the LG GBB62PZGFN 70/30 Fridge Freezer.
Plus, with LG's Zero Clearance design, you can get into the various drawers even if the door can only be opened to 90 degrees.