LEC R5511W Complete Freezer Door Panel & Seal + Handle, Catch, Lock For Fridge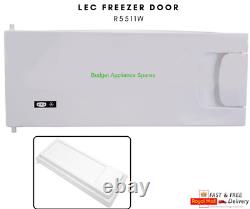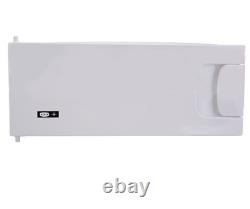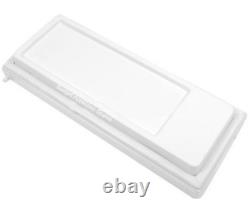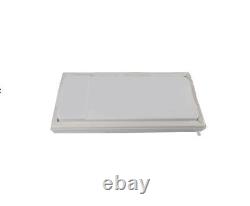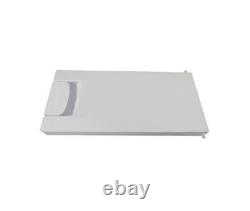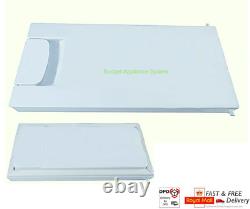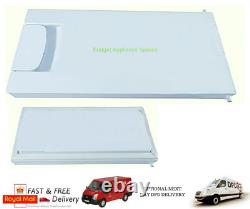 Lec R5511W Fridge Inner Freezer Door Panel Assembly. LEC Complete Evaporator Door Panel.
This door comes complete including the handle, Inner Panel, Outer panel etc all that is needed is to simply fit it to appliance. We are able to supply more than one item, so if the quantity shown is less than required, please inform us. Please Note If any of our listings show some information that may be incorrect please kindly notify us, Thank you.
We are more than happy to help. It is vital that you seek the services of an appliance engineer or be a competent enough individual to carry out any repairs to any of the appliances we supply parts for ie washing machine, dishwasher, tumble dryer and so on in safety and this means that any appliance should not be worked on with mains power applied. All components or parts can be accessed without any requirement to power them up.