Hotpoint American Style Fridge Freezer FFU4D. 1K Black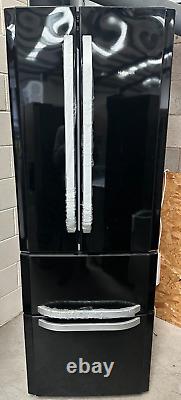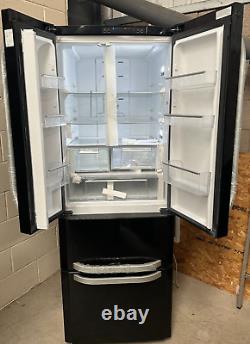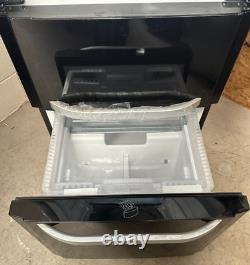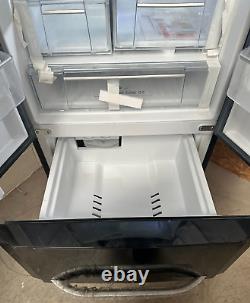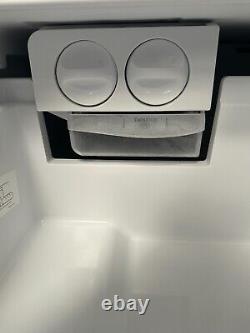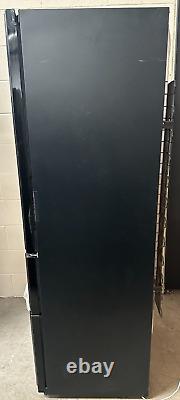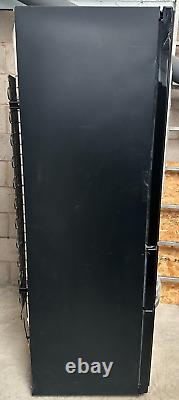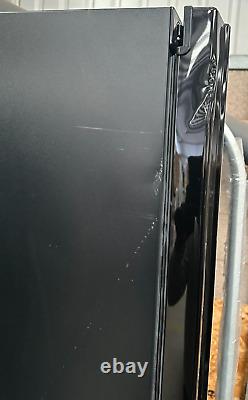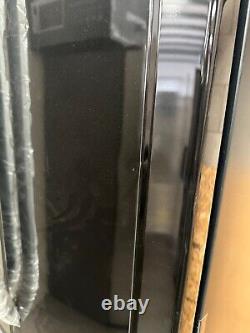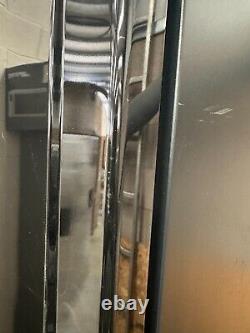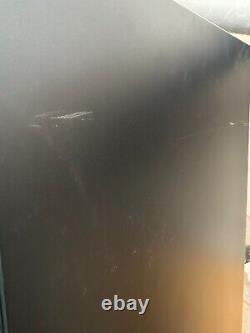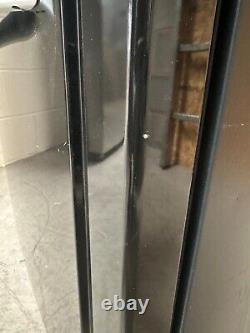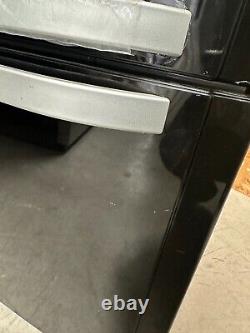 Here at The Appliance Factory, we offer huge discounts on big brand appliances including fridge freezers, washing machines, cookers and more. We've been specialising in the supply of built in and freestanding appliances for over 25yrs. If you are unsure of the description, please do not hesitate to contact our sales team. 1K AMERICAN STYLE FRIDGE FREEZER. This American-style fridge freezer is a welcome addition to any medium to large-sized family. It has a two door and two drawer design, offering 452 litres of storage capacity. Thanks to Total No Frost technology, you'll never need to defrost your fridge and freezer ever again. The air consistently circulates around the appliance, avoiding any ice and moisture build up, so you won't be left with soggy salads that are destined for the bin. The Fresh Zone 0°C takes extra care of your fish and meat by creating the right environment of 0°C to help maintain freshness. Our Active Fresh feature constantly monitors the temperature inside your fridge and freezer, and quickly restores to the right temperature when needed, helping to keep your food fresh. Dimensions: H 195.5cm x W 70cm x D 78cm.
No Original Packaging, Cosmetic Damages. All listings are based on a collection only basis.
Address: The Appliance Factory, Unit 8a Empire Business Park, Liverpool Road, Burnley, Lancashire, BB12 6LT.