Hoover HSC536W Freestanding Fridge Freezer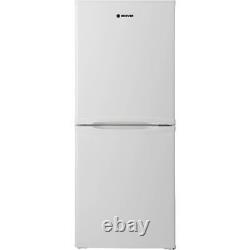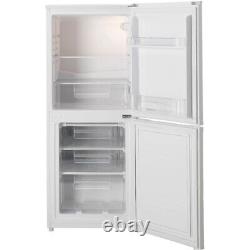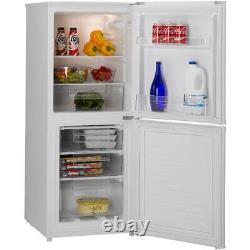 We supply one of the largest selections of top-brand electrical goods you'll find in the UK. We will respond to you within 24 hours and do our best to help you out! Hoover HSC536W Freestanding Fridge Freezer. Dimensions - H:1360mm x W:550mm x D:580mm. The New Hoover Dynamic range provides a new side of cooling engineering.
Timeless elegance in terms of attention to detail and toughness of materials. Immediate contact with and simple control of the appliance. The LED lighting is positioned at the top of the cavity and offers outstanding visibility on all shelves, lasts longer and uses 15 times less energy than the regular bulb.